aikoden
Member Since 24 Feb 2008
Offline
Last Active Yesterday, 10:22 PM
About Me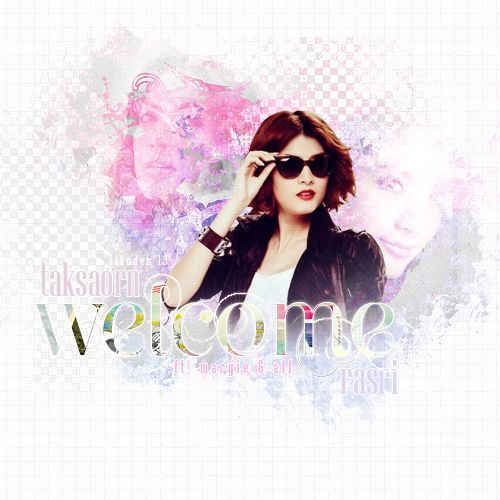 ~♥~I LOVE ASIANFUSE~♥~

Hello everyone! Welcome to my profile page. I'm a nice person so no need to be scared because I don't bite, I chew. RAWR XD! j/k j/k. Feel free to ask me anything. I also make some artworks when I'm bored so feel free to check them out in the forum. I'm still in the process of learning so my work isn't that great.  Comments and criticisms are welcomed, since it's nice to know what I need to improve on.

My Artwork - http://asianfuse.net...os-simple-work/
Just a note, I'm trying out the job as a lakorn streamer/uploader.. so far, it's a tiring job. I'm not sure how long I'll last helping out.. hehe.

I'm a timer and designer for thailakornsub@youtube..

-we're currently subbing Daddy Duo, Jao Ying Lam Sing, & Monthra Hang Ruk.. Please stay tune..
(Our channel has been deleted on youtube due to ch7 copyrights :( all our hard work gone to waste. We don't have back ups either. I don't know if we'll go on since I can't contact the admin lately.)


I'm addicted to many things at once.. currently addicted to:
ATEAM & BARGIE & GOD ALL THE TIME!!! HIT5 & Han Geng!!! & MUSIC!!!
Go go gooooo~ One Ok Rock & My First Story!
---
Community Stats
Group

Xtreme sarNies

Active Posts

17,841

Profile Views

46,962

Member Title

♥DREAMER♥

Age

23 years old

Birthday

August 28, 1992

Gender

Female

Location

ATEAM's Pearl Farm

Interests

Dramas, Music, & my Celebrities/Daras~

Thanked

359 times
Viewing Profile: aikoden