I know there's already a thread for Club Friday The Series 10 but I wanted to make a separate one for Mo's part. I wasn't happy when I recently found out that Mo would have another mini series, especially one for Club Friday when she was already in season 7. I was thinking to myself that she better either reunite with Toomtam, Jes or Tao OR act with Tor, March, Push or Sean, and that would somewhat make up for it...and it happened.
Super excited to finally see Mo with March, one of my dream pairings that I never thought would actually happen. For their first time working together, they already seem comfortable and friendly with each other at the press conference. They're also following each other on IG now.
Thanks to
@KhoOnxNouxWanxJai
for the summary.
Khon Tee Mai Yorm Rub (A person who doesn't accept) - Mark Chutavuth, Mo Monchanok,
One day a gay guy was curios if he would be able to date a woman. He goes and posts asking if there are any girls who want to have a boyfriend that is gay. There is someone who is interested, he picks a girl, but he still wants men.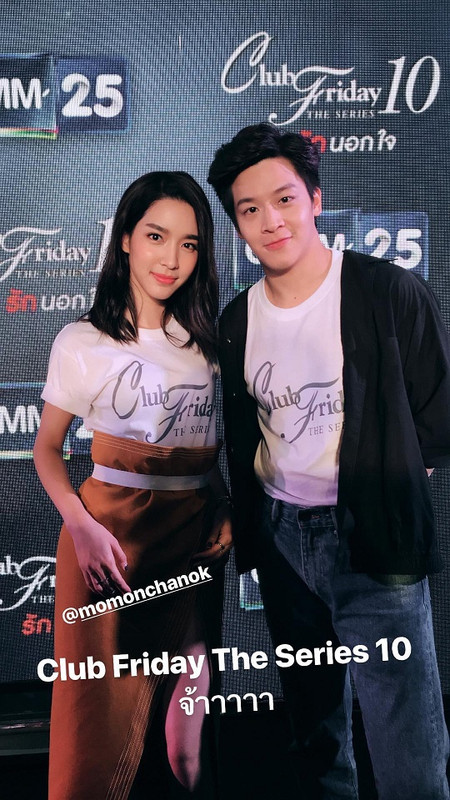 cr: March's IG story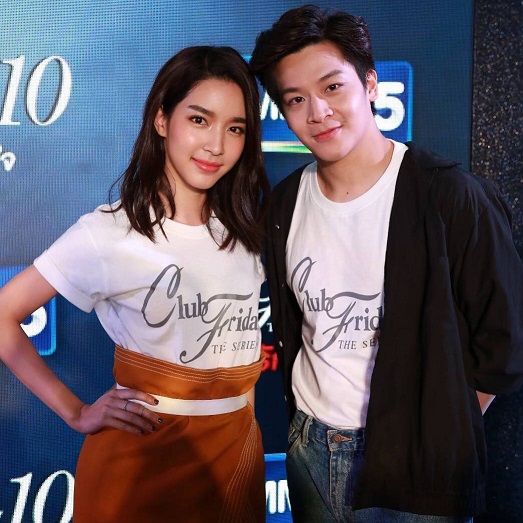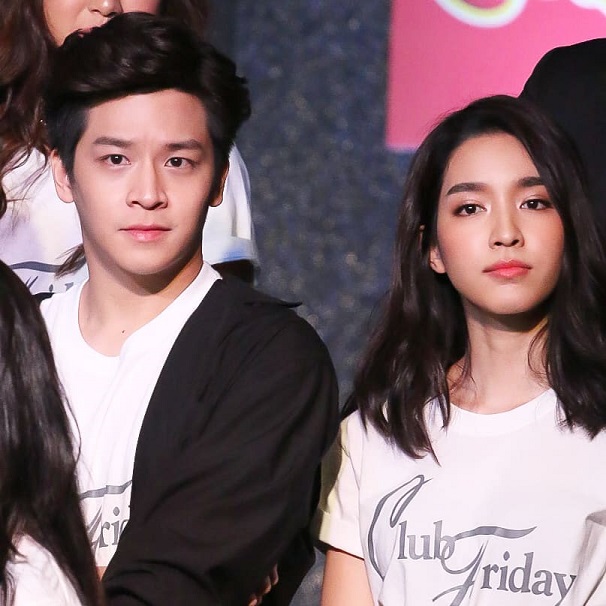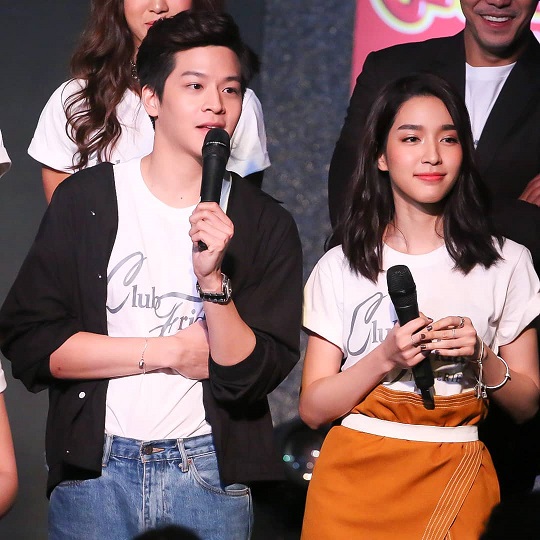 cr: djpchod & lamida3616
Clip:
https://www.instagram.com/p/Bhy0r2Ygjp6/?taken-by=tong_luk
Press conference (March & Mo moments
@54:31
&
@1:11:43
):
@xcinsationalx
Last edited: