Ken Phupoom is now a free agent after his contract with Channel 3 expired. So far there are rumours of where he'll be next.
Change2561 is said to be interested in getting him for an upcoming drama that they'll produce (for the first time) with Channel 8.
http://instagr.am/p/CBiH__HpaKh/
Khun Boy said that he's open to having him for One31, and since the news broke out there are clamours for Ken to work with his real-life girlfriend Esther.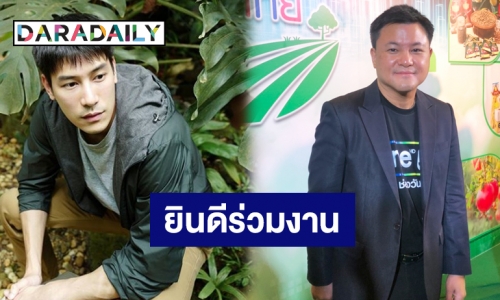 website ข่าวบันเทิงอันดับหนึ่ง ดาราเดลี่ เบื้องลึกเบื้องหลังวงการมายา อัพเดททุกวัน สดก่อนใคร

www.daradaily.com