Saw this thread in Pantip. Looks like another country drama for Kaimook which serves as the follow-up to One31's highest-rating drama for 2019 "Siang Euan Sateuan Dao". Both her dramas have the same director.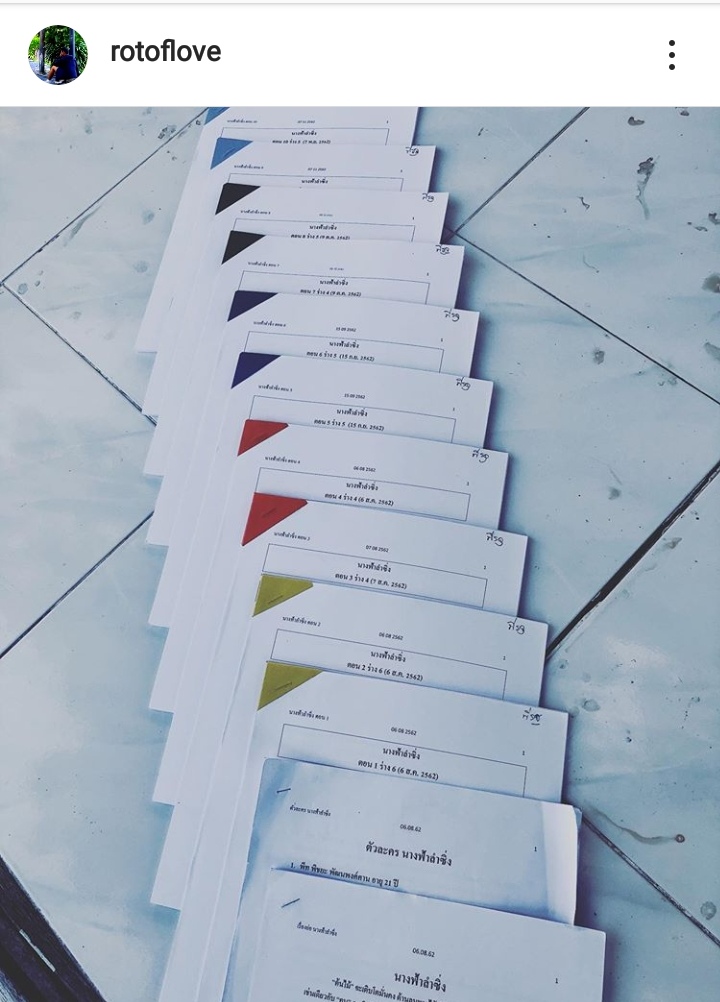 ละครเย็น กำกับโดย พี่วรฐ คงคาลัย นางเอก คือ ไข่มุก รุ่งรัตน์ ขอแท็กละคร นางฟ้าลำซิ่ง ค่ะ

pantip.com
Kaimook commented on the director's IG post.
http://instagr.am/p/B670JphlV04/