Looks like another superhero drama. Petch is currently one of the leads in "Si Thep Poo Pitak", while Smile was Kang's leading lady in his superhero drama back in late 2018.
http://instagr.am/p/B62_Z4ZBCBS/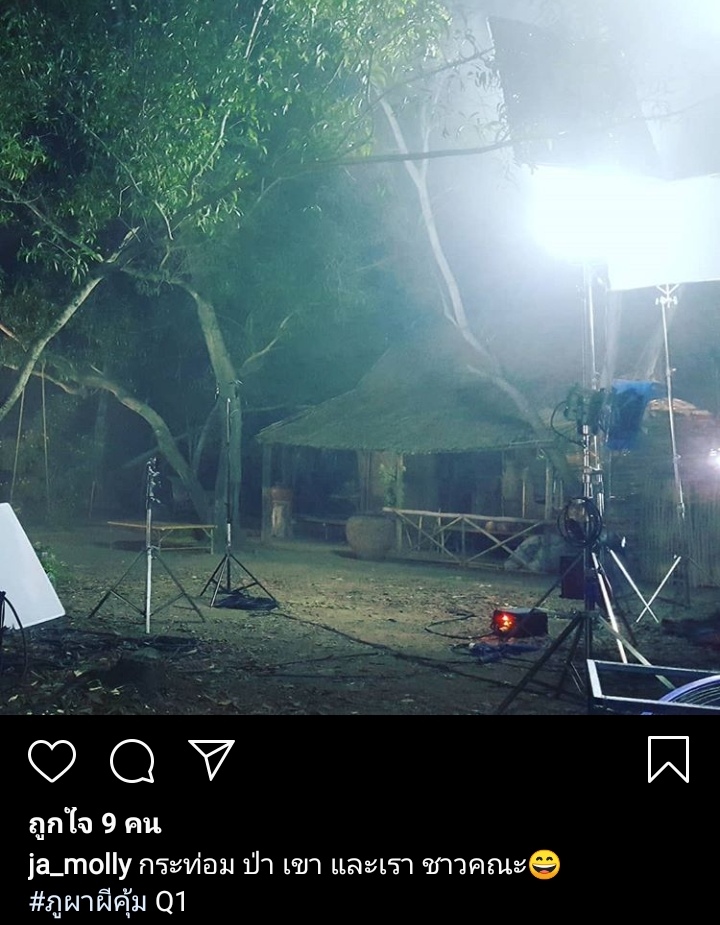 ถ่ายทำไปคิวแรกเมื่อวันอาทิตย์ นักแสดง สไมล์ ภาลฎา, โดม จารุวัฒน์, ฝน ธนสุนทร, มิ้งค์ ฐรินดา ยังไม่ทราบพระเอกและผกก. น่าจะละครเย็นค่ะ ใครมีอะไรเพิ่มเติม มาอัพเดต
www.pantip.com
According to this IG post, Pangpond and Ploypaiii (looks like a newbie) are also in the cast. Haven't seen any other IG posts including them (production has already begun) , but one_zone__ has a history of providing quite reliable info.
http://instagr.am/p/B7n306hFTA1/
http://instagr.am/p/B7fMU3_hyLl/
http://instagr.am/p/B7gWKofDeA3/
http://instagr.am/p/B7gNqgHBnhK/