What's certain is that Change2561 will continue to provide dramas for Amarin (aside from One31 and a few other networks). So far their announced dramas for 2021 with Amarin are "
Tawan Tok Din
" (a spill-over from the 2020 lineup) and "
Pleng Bin Bai Ngiw
".
But there are talks of Porsche doing a drama with them (on top of being featured in one of Club Friday stories) which will be a remake of "Fai Luang" (a 1998 drama starring Willie and Tao Sarocha).
Min Pechaya, Porshe Saran, Sammy Cowell, and Pim Pimprapa reportedly will have new dramas soon. According to the source, Min Pechaya is in...
www.thaiupdate.info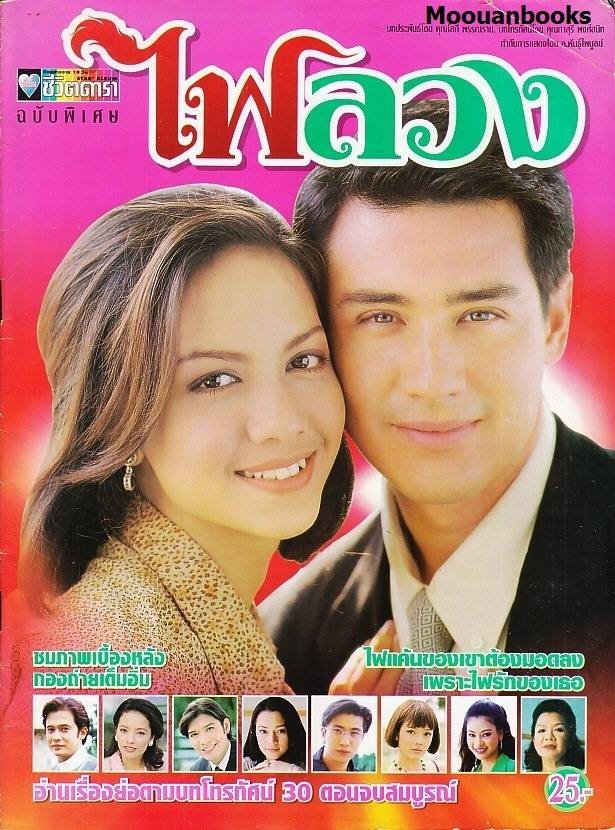 Naparoot's father has been having an affair for two years and died from a heart attack after learning that his mistress, Porn, already had a husband and...

mydramalist.com
I'll update this post when I get more info.