What are your thoughts about BTS? I used to never like them but dang now I'm obsessed. My biases are the Kim line, but mainly RM.
[Left to Right]
RM (Kim Namjoon), Kim Taehyung, Park Jimin, Jeon Jungkook, Jin (Kim Seokjin), Suga (Min Yoongi), and J-Hope (Jung Hoseok)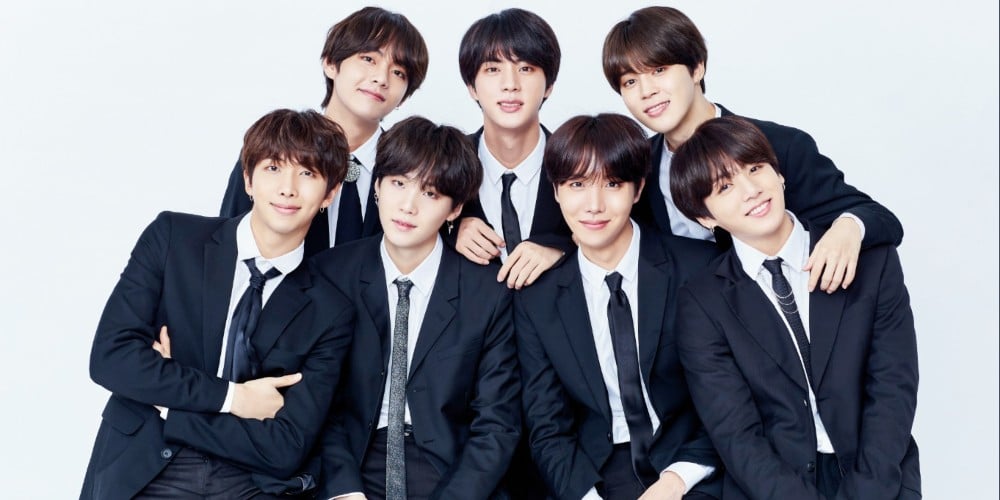 Introduction Video
https://www.youtube.com/watch?v=xu0IfBvZMRs
Some funny videos
Literally the videos i thought was so funny i became a fan.
Credits to all the owners
Last edited: