I'm not sure if this is relate to the lakorn that Matt was suppose to be in but got pull out or if this is a different lakorn?
Here some news from Baifern interview and some rumors news about Matt pulling out?
News translate:
A handsome actor Nine Naphat reportedly to reunite with Baifern Pimchanok in a new Thai TV3 drama.
www.thaiupdate.info
News in Thai:
Matt pulling out?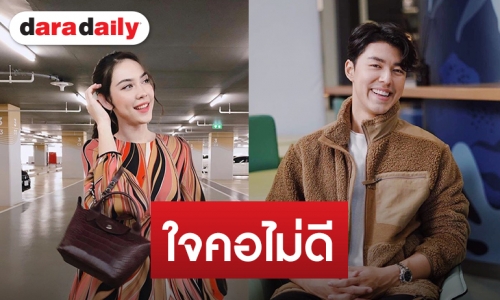 website ข่าวบันเทิงอันดับหนึ่ง ดาราเดลี่ เบื้องลึกเบื้องหลังวงการมายา อัพเดททุกวัน สดก่อนใคร

www.daradaily.com
Baifern interview: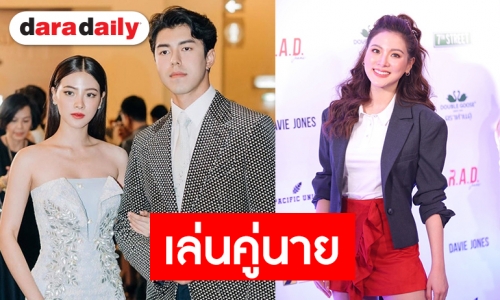 website ข่าวบันเทิงอันดับหนึ่ง ดาราเดลี่ เบื้องลึกเบื้องหลังวงการมายา อัพเดททุกวัน สดก่อนใคร

www.daradaily.com