Updated 2|7|09
Happy July everyone!
I'll just be updating the first page so that you won't have to hassle of looking through the pages to look at my photos (;
It's been ages since I've been here....
With my recent lifeless summer...I'll be around more often the forum...hopefully >;x
Anywhoo~
Enjoy
This is my shoot with "Safari" as my theme.
I am the MODEL not the PHOTOGRAPHER/EDITOR...
All credits goes to SuWie's Photos...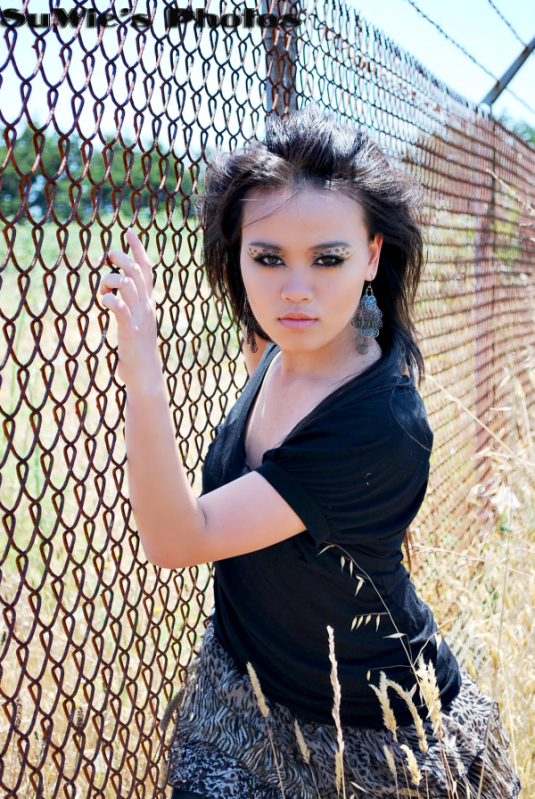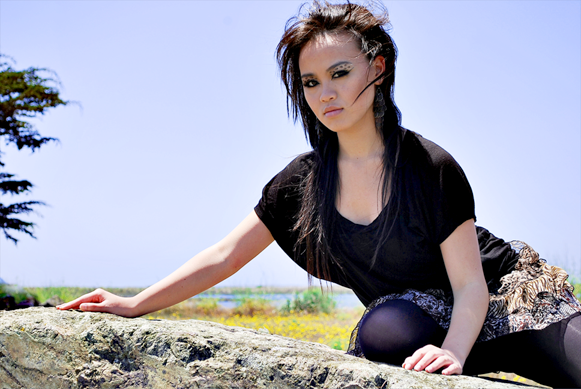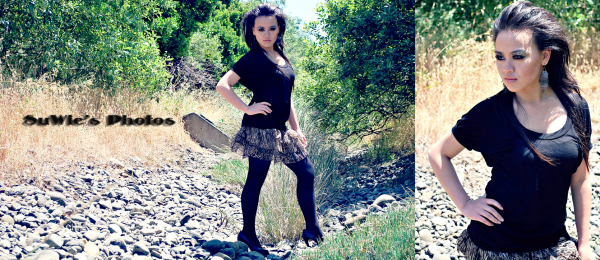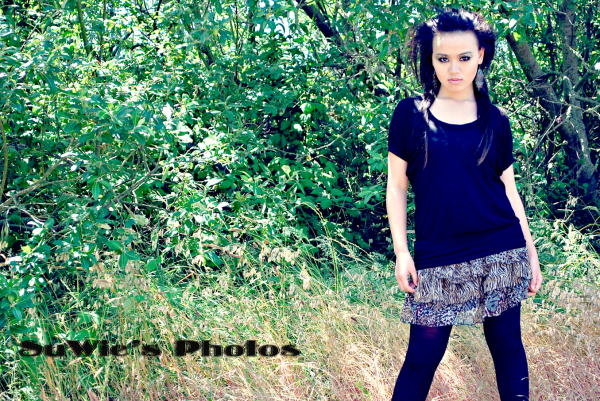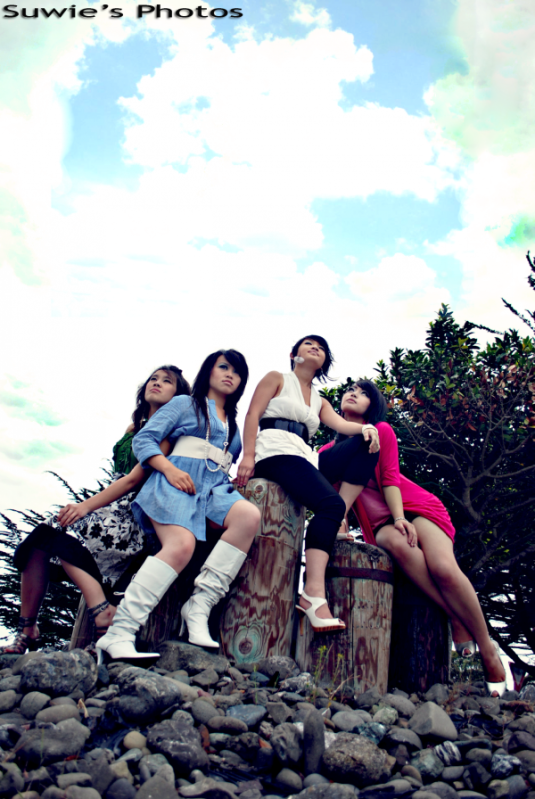 ​