i'm still a beginner and learning everyday wat i can do with PS-ing. just a way to keep me out of boredom and will...drama in life of course haha...have fun and please give advice so i can improve. i'm more on just simple and plain...not so creative.
old stuff i ps-ed last year i think lol can't remember, bad memories...eeekkk >_<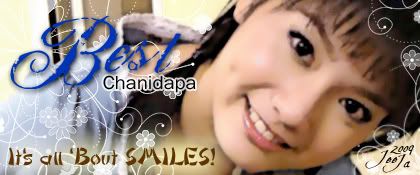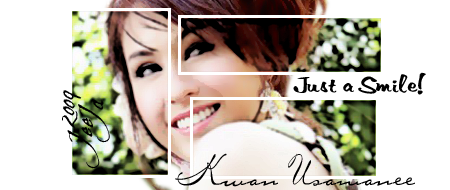 i'll put up more later. enjoy'em 4 now.
as u can C i LOVE smiles! say cheeZE!
​