ok for all of you who know woohyuk or are fans of his i'm sure you really can't wait for his new album to come out. however for those of you who don't know who he is he's an ex HOT member and an ex JTL member.
well for those of you who know who he is take a look at the picture below... our charming little prince has turned into a bad @$$ hottie!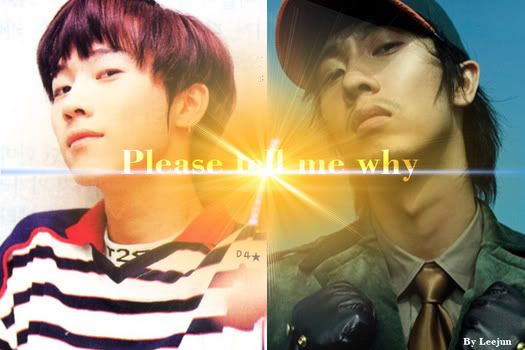 here are the tracklist from his new alubm coming out in september. tell me what you guys think of of the samples??
"NO MORE DRAMA"
TRACKLIST:
01 Flip Reverse*
02 Pump Flow*
03 Sun that never sets*
04 Shake It Shake It!
05 Sorry
06 Somnolency
07 Red Sun*
08 Welcome To My World
09 Let'S Go
10 Scream*
11 Fool
12 One Step
(* are the samples you can dL below)
JangWooHyuk mp3 DL
credit: DTH