dee oNe aNd oNlee sUnNy!!!
as some of you may knoe it's been while since we had a concert here in Minnesota and of COURSE they will be TOURING else where too!!!… BUT GET READY TO JAM IT DOWN WITH
LIFT & OIL
and
MAYBE
one or two special GUEST along wit them… MORE INFORMATION WILL BE COMING so check back!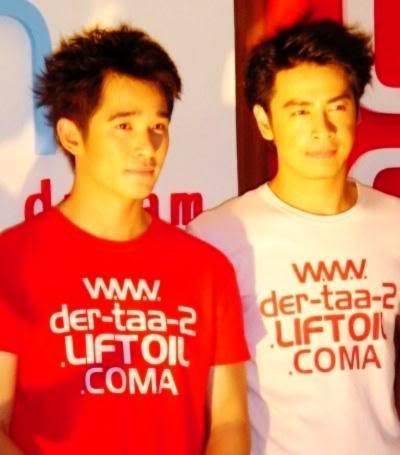 if u have any questions or what not please check our blog and write to us there!
http://run2007.wordpress.com
CREDIT 2:: R.U.N && TLM