Might as well share these artworks instead of letting them collect dust in my folders and never to be seen. So for now, I'll start off with some icons. Enjoy!
Danbo
: The Mini Cardboard Robot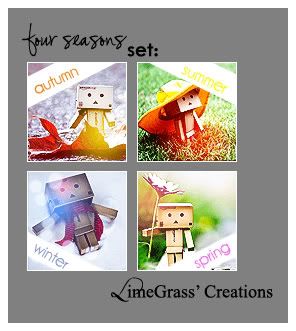 I found her at soompi and thought she was cute.
My favourite monkey and other random things::wub: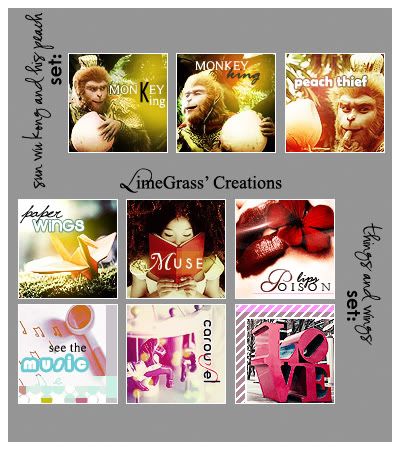 I love fairy tales: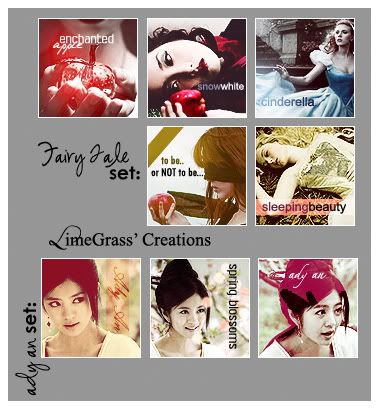 I couldn't find much cosplay pictures for Beauty and the Beast but Snow White sure is famous--she's not hard to find at all.​