Is there already a thread out there like this one? I don't want to double another thread...like I did with "Best Crying Actor"
.
Update: 11/11
Many of you have voiced your opinion and now here's mine.Yes, this thread is subjective; yes this thread is bias, but I can't help it! Haha.
I think majority of Thai actresses are pretty and beautiful. It's to the point I can't really name 1 who I think is the most beautiful Thai actress like I could with other ethnicities.
Here are my pick of the most beautiful Thai actresses based on my first impression of them (in no particular order of preference):
Nantida Kaewbuasai (sorry for such a huge pic, this was the best one I could find)
Noon Woranuch Wongsawan
Donut Manasnan Panlertwongskul
Aum Patcharapa Chaichuae
Muay Arisara Kamthorncharoen
Aom Piyada Arkarasenee
Bua Chompoo Ford
Cream Premsinee Ratanasopha (sorry, very small pic)
Noon Sirapan Wattanajinda
Joy Rinlanee Spripen (funny how they've got the same exact pose)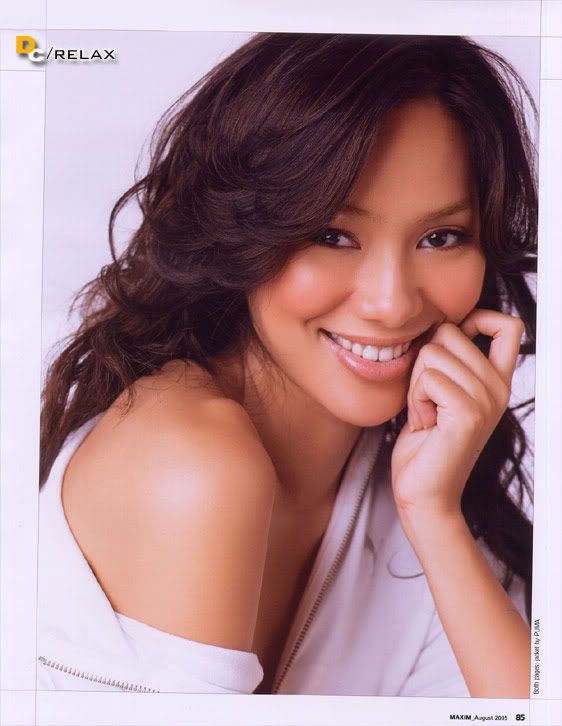 Sinee Hongmanop
Nok Sinjai Plengpanich
Yui Jiranan Manochaem
Susie Susira Nanna