Ten Miles of Peach Blossoms also known as Eternal Love has just recently ended last month
and now they are already releasing a movie version of this series!
I can't wait because ofcourse~ the pretty face Yang Yang will be playing as
Ye Hua/Mo Yan and the Charming Liu Yifei will be playing as Bai Qian/Su Su.
It should be airing this Summer on July 21st 2017 according to Wikepedia.
The Beautiful Trailer:
Press Conference:
Movie Posters:
(Photo Credit to Koalasplayground)
Character Posters:
I love their costumes in this one!! But I wouldn't judge their acting to the long series, until I see this 2 hour long movie.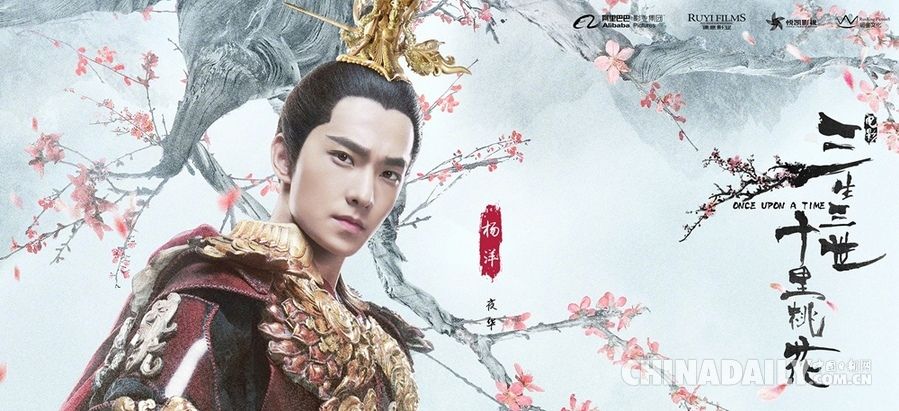 Yang Yang as Ye Hua/Mo Yan
Crystal Liu as Bai Qian/Su Su
Little Rice Ball
Gu Xuan as Xuan Nu
Yan Yi Kuan as Qing Xang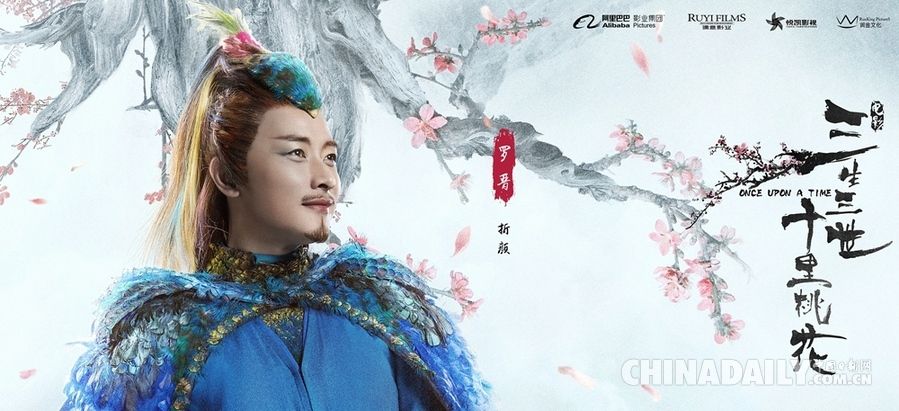 Luo Jin as Zhe Yan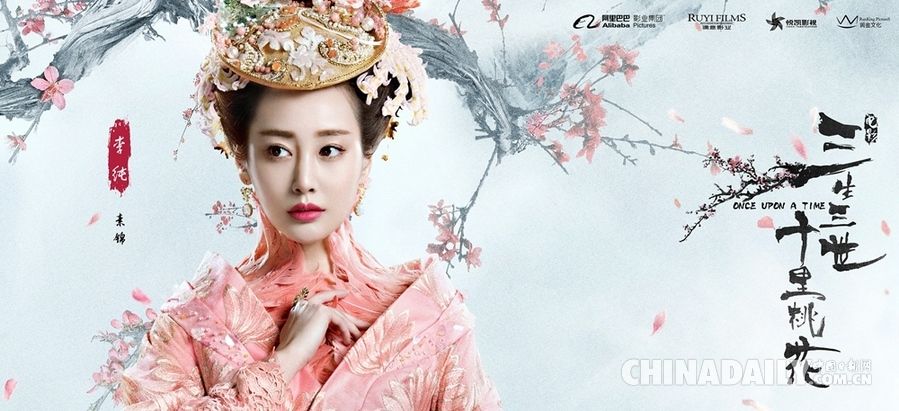 Li Chun as Su Jin
( Above Photo Credit to Koalasplayground)
(Above Photo Credit to Koalasplayground)
Last edited: