So who's the thai celebrities who's had plastic surgery?
Well from what I know is that Aum Patcharapa has had botox and a nose job..
BEFORE
AFTER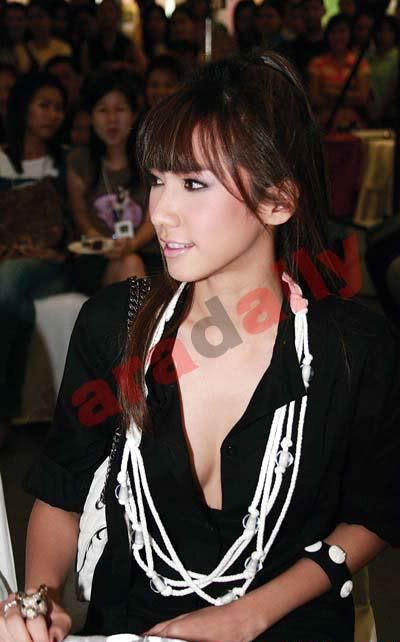 AND... I think Aff has had a nose job as well, but correct me if I'm wrong guys!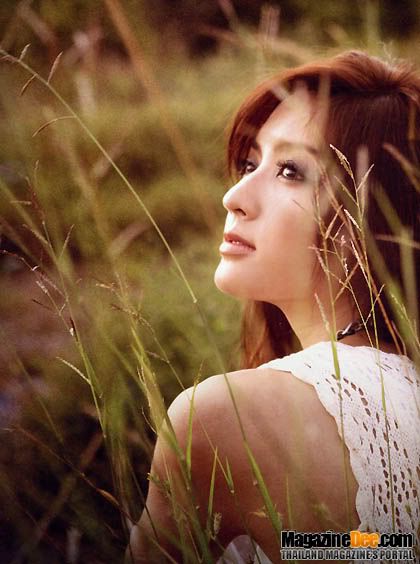 If you guys know any Thai celebrities who've had plastic surgery, please feel free to add on to this topic.
And try to provide a image if possible
-----------------------------------------------------