Mr. Koo has a history of posting novel covers in his IG that eventually becomes his next directorial project. (See "Fai Gam Prae" and "Tonhon Chonlatee".)
http://instagr.am/p/CDWX-UfDmvb/
Title of the novel in his latest IG post is "46 วัน" ("46 Wan"), which looks like a light fare. Synopsis can be found here.
"""...ผู้ชายเริ่มที่รักสุดๆ ถูกใจ ใช่เลย แล้วไปลงเอยตรง 'ความผูกพันมันน่าเบื่อ' ส่วนผู้หญิงมักจะเริ่มที่เบื่อ น่ารำคาญ นานไปถึงไม่รักผู้ชาย ก็รัก ความผูกพันที่ตัดไม่ขาด"""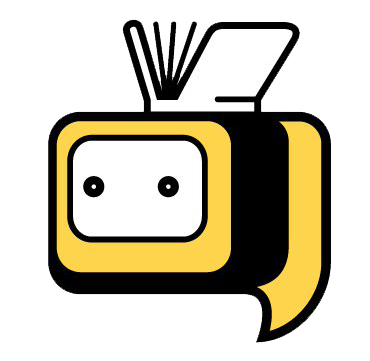 www.ookbee.com
I saw Baifern comment on the said post. Then another comment thrown in the possibility of this being a GMMTV or GMM25 drama. Baifern and Mr. Koo have a solid history of collaboration, all the way back when Baifern left Channel 7. Same goes with Baifern and GMMTV (and even GMM25). Could it be that..?

Last edited: