One of the 5 novels that One31 will adapt into a series. Those titles came from a competition that they organized (which
Jaak Hangang Teung Chao Phraya
won).
The writer was only 17 years old when she wrote this. Based on the synopsis, looks like this is a heartwarming story between an outcast and a noble lady who sees something different in him contrary to the society around her.
1.จากฮันกังถึงเจ้าพระยา แนวพีเรียด โรแมนติก เรื่องย่อ ในแผ่นดินพระราชายองโจที่21แห่งโชซอน มีหมอชาวเกาหลี ได้ลี้ภัยทางการเมืองมาอยู่สยาม และได้พบเจอเรื่องราวมากม

pantip.com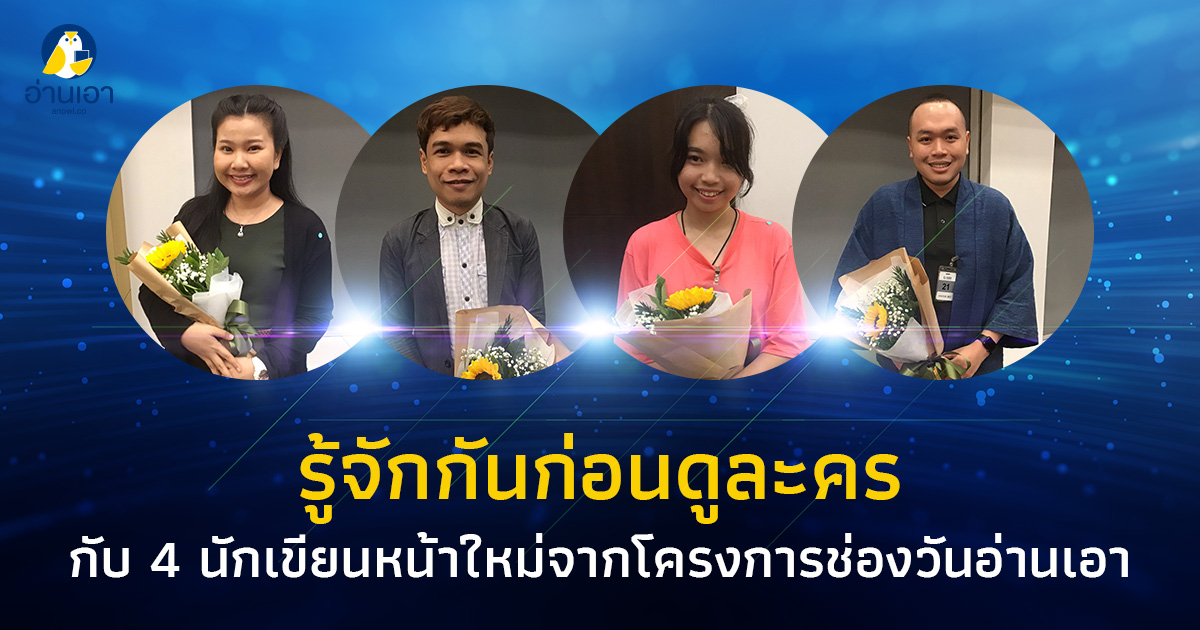 นอกจาก 'นาคเหรา' ที่เราได้พูดคุยกันไปแล้วในบทความพิเศษ 'จากฮันกังถึงเจ้าพระยา' บทพิสูจน์ความฝันที่ไม่ยากจะไปถึงของ 'นาคเหรา' " ฮูกไม่รอช้า ขอพาทุกคนไปทำความรู้จักกับคนเก่งอีก 4 คน ที่ตอนนี้กลายเป็นนักเขียนหน้าใหม่อย่างเต็มตัวเรียบร้อย เพราะทั้ง 4 คือเจ้าของ 4...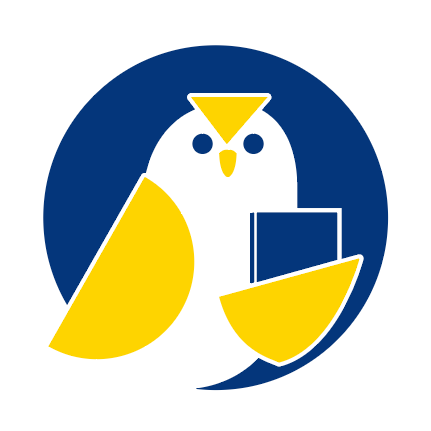 anowl.co