Still not 100% sure if this is indeed One31, as the original drama aired in Channel 7. But the guy who posted the script worked with Kaimook and Point in their last drama.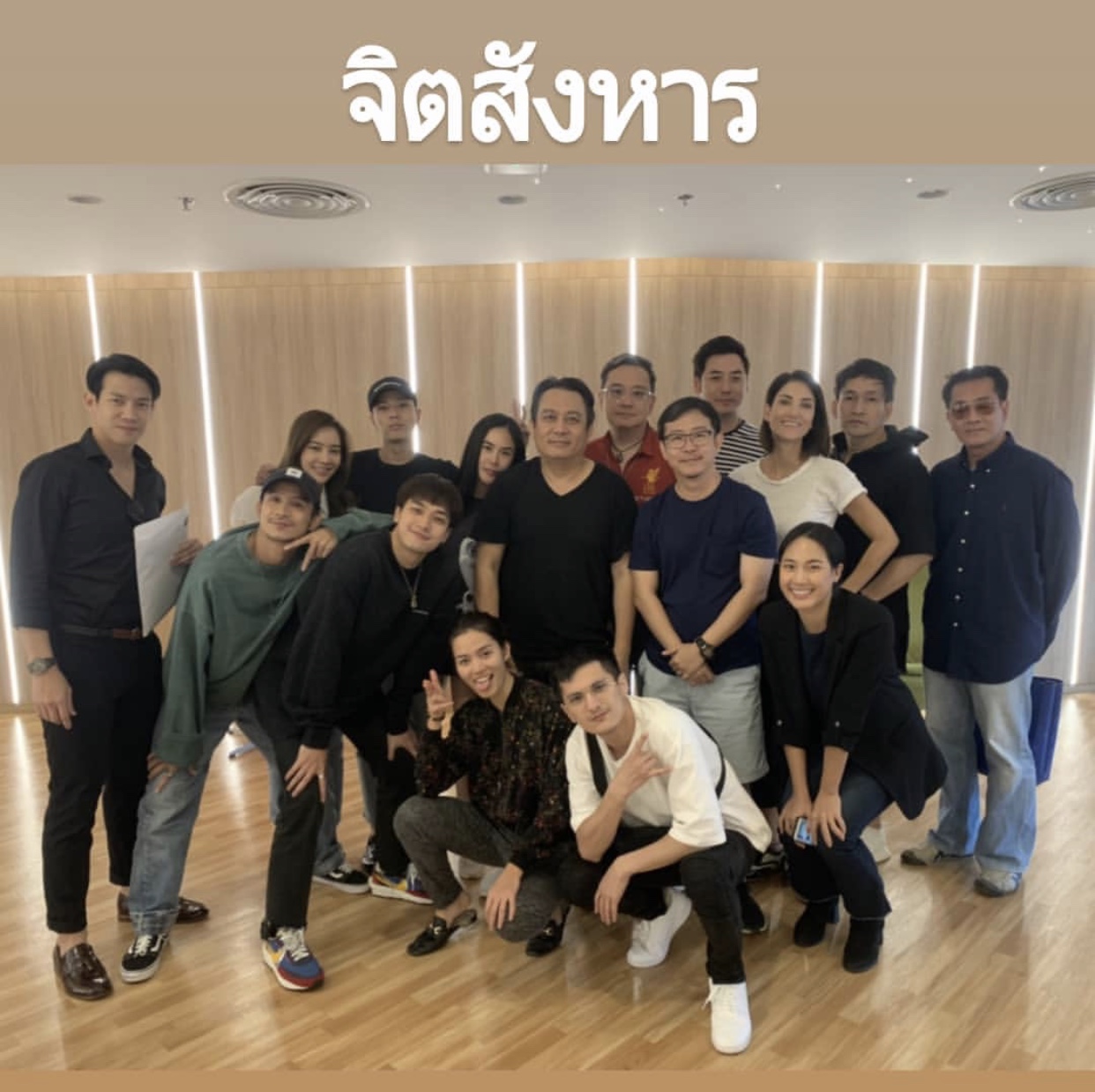 ใช่ ไม่ใช่ นี่คือแคสนักแสดงทั้งหมดแล้วหรือยัง ใครจะรับบทเป็นใคร พระเอกน่าจะ โอป หรือ แบงค์ เนื้อเรื่องคือ มีตัวละครอะไรบ้าง มาลุ้นกันค่ะ แบงค์ - โอป - พีค -

pantip.com
http://instagr.am/p/B5JwiG2F09m/
http://instagr.am/p/B1qXfSQDB-3/
If so, this is Bank and Oab's reunion after "Project S: SPIKE".