Utt will be going into monkhood "today" in Thailand. He's posted a few photos of the temple he will be staying at, I just wanted to "Anumotana Satu" for him.
Utt is going to be 39 this year in September, I think it's a perfect age for him to do it now.
Here are his photos with his exact captions: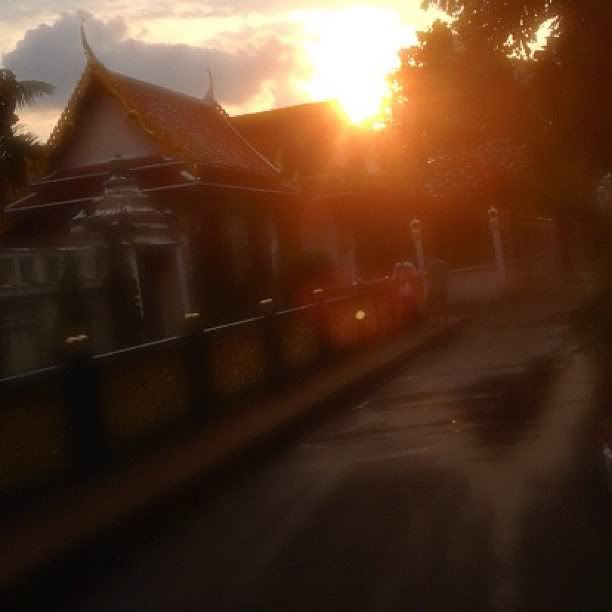 "I see the light.."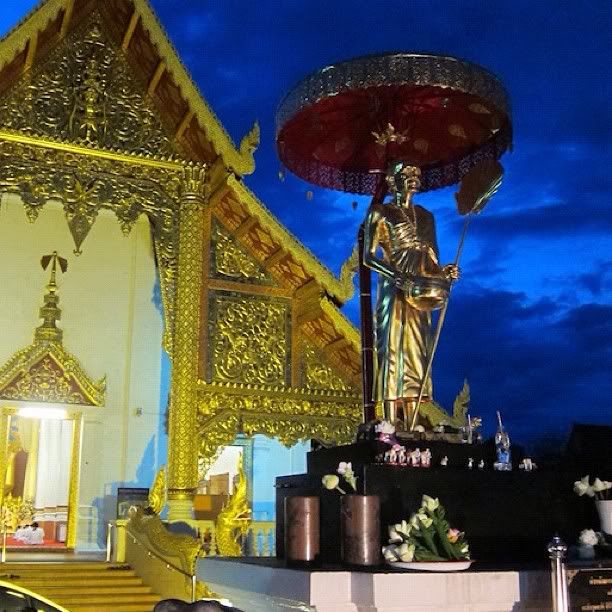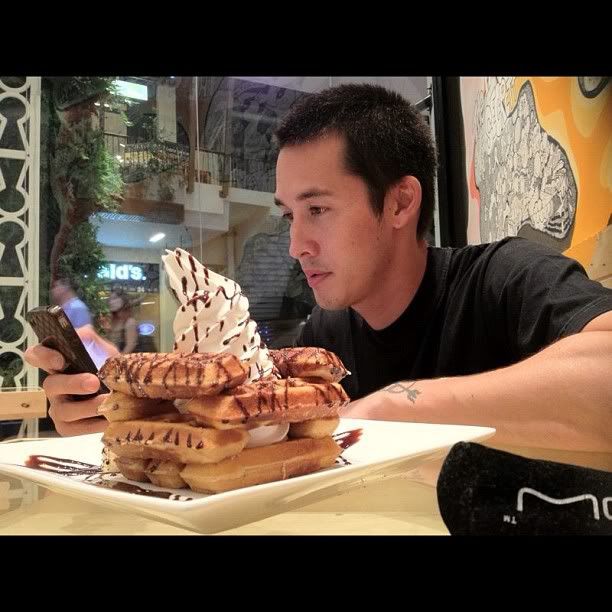 "the last evening sweets.."
"I'll be closing shop on Instagram for awhile my friends. Going to be monked out for awhile ANUMO TANA"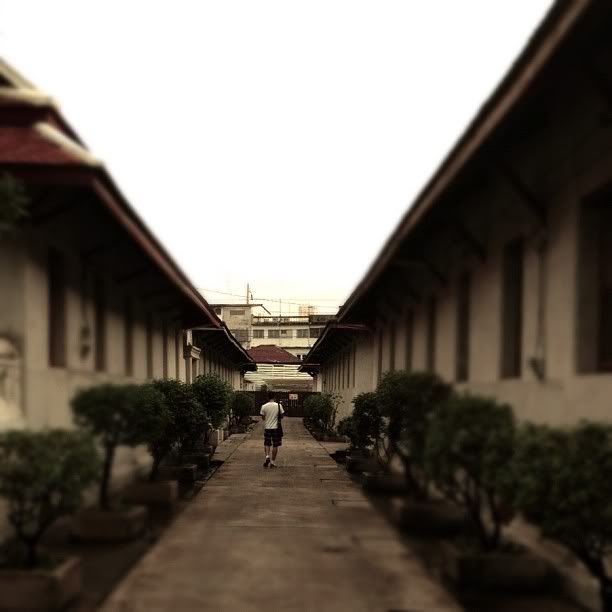 Credits: photos and captions/quotes by Utt Uttsada IG