It's so quiet in here, and I doubt many are going to reply to this, but oh well. For future's sake.
Which male body type do you guys prefer? Indian male stars have a range of body types, so which do you guys prefer?
Shahrukh Khan
Salman Khan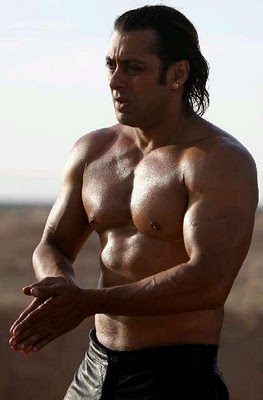 Hrithik Roshan
Anil Kapoor
I listed these because they're more well known and do have the representative body types.
For me, I prefer a hairless chest and not to bulky.