Yeahhh, no more competition from CH7 Weir and Min lakorn!

WM lakorn had ended on Monday and the rating for BH picked up on Tuesday.
CH3 viewers in Bangkok stayed the same, but CH7 viewers in Rural and Urban have gone up.

It also helps that BH is reaching the climax and will end soon so more people will tune in.

Congrats to CH3 and BH team!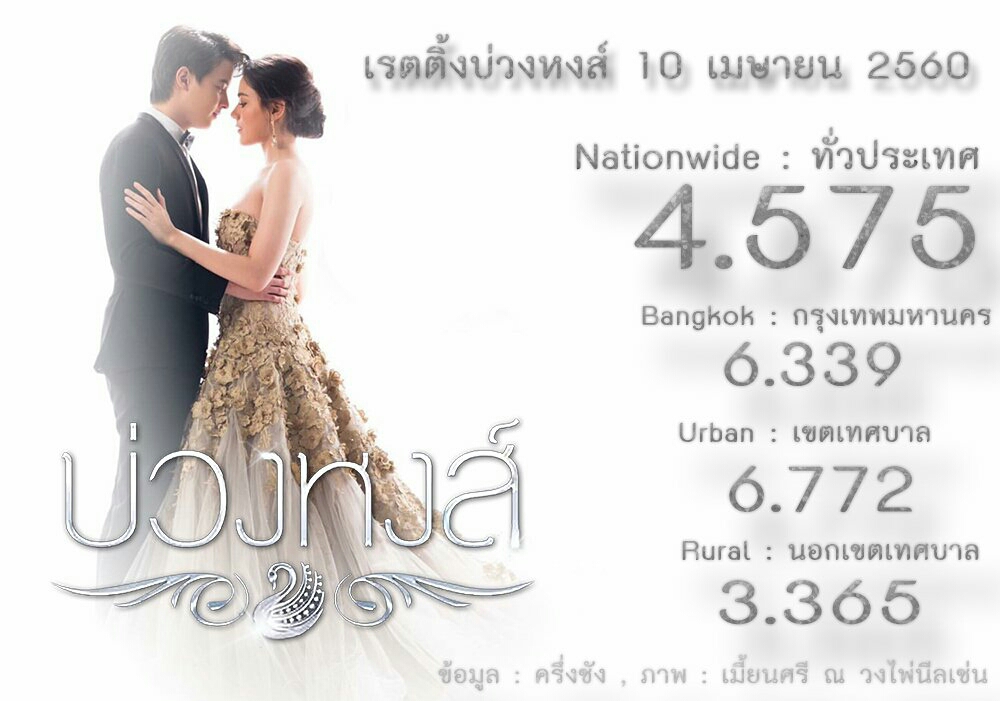 credit Pantip Thai Forum

Last edited: