Yeah... He's got another girl to make a big news with.
He's going out with a girl that's from another nation. They were at Phuket together.
Chakrit said that they're just friends though. Nothing more than that. He says that he's not thinking much about relationships right now because no one has come in yet.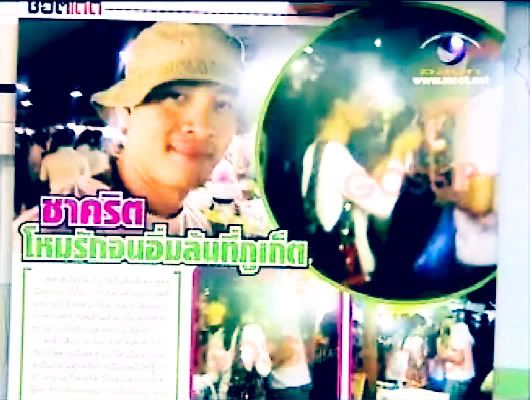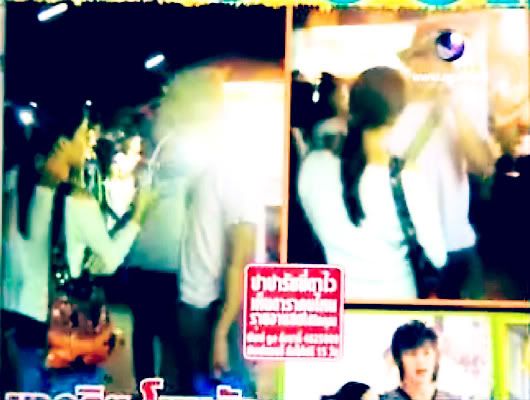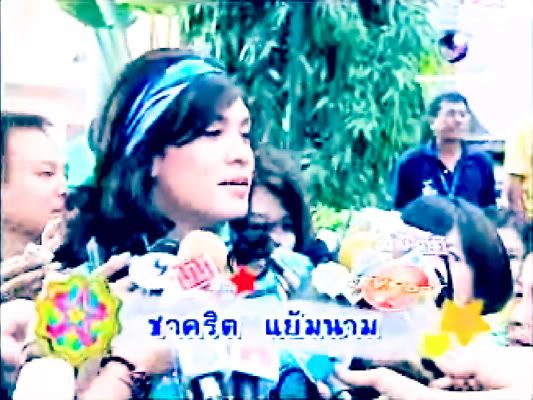 Boy, oh boy... *sigh* ...