Another FF of mine. I am still working on it and hope I can update sometime soon.
Feel like I haven't been here so longggg. :hide: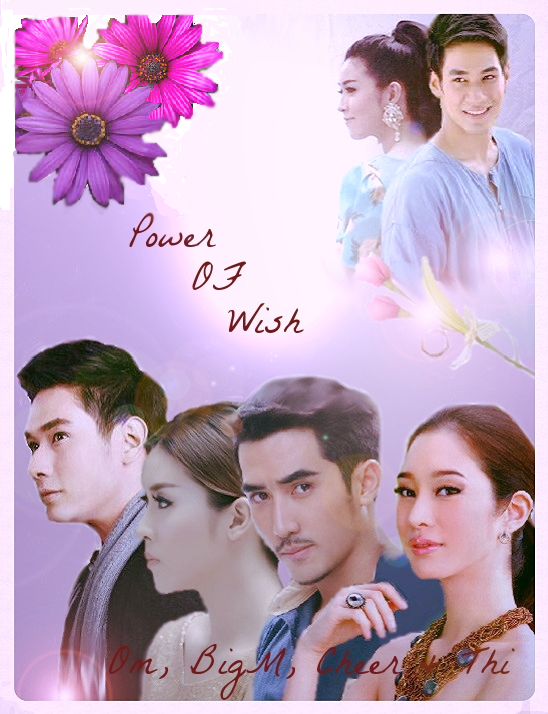 Genre: Period & Present, Drama    
What will happen when one vow to love in every Life and the other didn't Believe in true love?  
Hiran (OM) never believe in true love and didn't know the reason to his hatress toward woman. His heart begin to beat when he meet Nina (Thi), a gorgeours woman with shy eyes. Anon (BigM) loved Darika (Cheer) at the first sight but he know later that she has come to find hers lover from the past.
Here is some songs that will tell each of their feeling.
Gliet (Hate) = Darika's song
http://www.youtube.com/watch?v=jOUJKTpjeM8
Khon Pae tee mai mee namtarn (Failer that don't have tears) = Hiran's song
http://www.youtube.com/watch?v=D8WmW2in2gc
Ruk chan prachot krai = Nina & Anon's song
http://www.youtube.com/watch?v=6DOTXwOOU6g